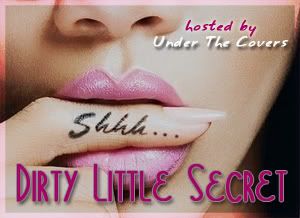 "
Only three days (3 sleeps!) to go until Christmas, what are you hoping to find in your stocking this year?
"
Hum... it's been a pretty lonely year, this one, so... how about a boyfriend? Maybe one that looks a little bit like these guys:
Jason Momoa and Chris Hemsworth
Or both. Wait, can I have both? *-* I have been a pretty good girl. Too good. LOL
So, what do you want in your stockings this year?