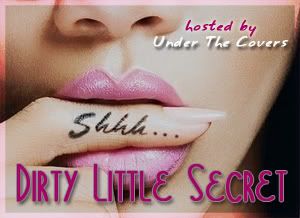 "Say you're hosting a Christmas dinner party. Which three fictional characters would you like to invite?"
A dinner party?
How about I invite Acheron Parthenopaeus (the Dark-Hunters), Khal Drogo (if he looks like Jason Momoa from Game of Thrones) and Nathaniel Graison (Anita Blake series). Wait, can I invite Eric Northman (Sookie Stackhouse series) and Thor (Chris Hemsworth) too?
And if you haven't noticed, hair length and hotness level have nothing to do with why I chose them. :P
Now... whoat will they we be having? Hum.... (cleans throat). LOL. ;)
Anyway, I just hope there's a lot of good food, no fighting, lots of laughter, fun and leather clothing.