Stacking The Shelves is all about the books we are adding to our shelves each week, sharing with you our excitement for our newest titles and maybe have you discover a new book in the process!
From an online swap:
Unleashed
(I thought it'd have the pretty blue cover, but... better than no book.)
Ashes
(I've been dying to read this one! Love the creepy cover.)
Academy 7
(More dystopia!)
For review, from Netgalley I got: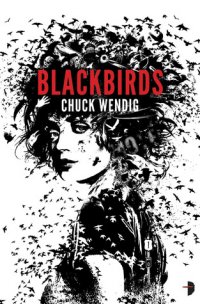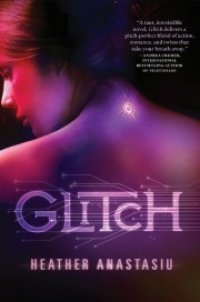 Blackbirds
Glitch
_______________________
______________
They all look so good, don't they?
What did you get this week?