It's Monday! What Are You Reading? is a weekly meme hosted by Book Journey.
Welcome to It's Monday! What Are You Reading? This is a great way to plan out your reading week and see what others are currently reading as well… you never know where that next "must read" book will come from!
I'm Currently Reading: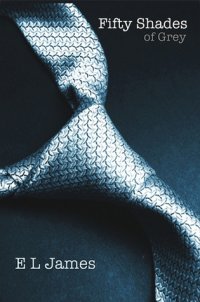 Fifty Shades of
Grey
(more like Fifty Shades of weird, boring and TOO long and fanfic-like.)
Finished:
Generation Dead (I enjoyed it much more than I thought I would. :)
Unleashed (don't even get me started on this-... this- ARGH!)
Land of the Living (Torturously boring)
Next Reads:
Blackwood
(I'll find time for this one this week. I have to!)
____________________________
Well, what are you reading this week?
Let me know. :)
Mine was a particularly slow week because I was part of a student Congress that took four (reading) days of my life, so I couldn't read much.
LOL.