Stacking The Shelves is all about the books we are adding to our shelves each week, sharing with you our excitement for our newest titles and maybe have you discover a new book in the process!
From a local bookstore:
(This book is fantastic!)
For review, from Netgalley: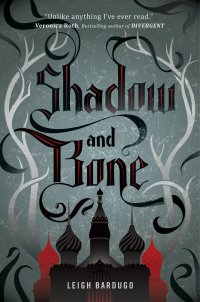 Shadow and Bone
(this is unbelievably good!!)
Throne of Glass
______________
I sure didn't get much in numbers, but the quality was just mind-blowing! I really enjoyed Blood Red Road and Shadow and Bone. :)
What did you get this week?