Until this very moment I have read 134 books in 2012, so that means I'm already done with the
100 Books In A Year Reading Challenge 2012
:
...and almost done with my Goodreads 2012 Reading Challenge: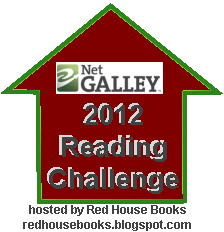 Well, that's it. Now I'm off to enjoy a little bit of time away from classes, which means my reading count will probably increase. :)
You can check the books I have reviewed in 2012 here and can see the complete list of titles I have read here.
Are you part of any reading challenges? If so, how are you doing with your schedule? Are you keeping up with it or are you falling behind?